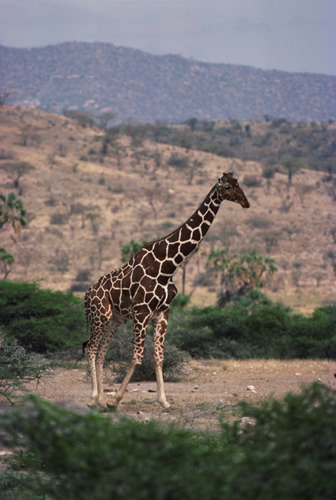 ---
Welcome Message:
Welcome to Mrs. Billings' science webpage. Please feel free to browse the page to find useful tools for chemistry.
Office Hours:
Need help? Or just need to talk to me? Please come or call during any of these times:
Alumni:
Don't forget to come an visit me after you graduate from college and bring me your school pennant to put up in my room.