Students Against Violence (SAV), an anonymous hotline dedicated to providing students with a confidential opportunity to report incidents which compromise the safety and security of the school community.

Students Against Violence is a very valuable tool in our efforts to maintain safe and secure campuses.
| | |
| --- | --- |
| California High School | (562) 906-0786 |
| La Serna High School | (562) 907-7546 |
| Pioneer High School | (562) 692-3746 |
| Santa Fe High School | (562) 864-8357 |
| Whittier High School | (562) 907-7636 |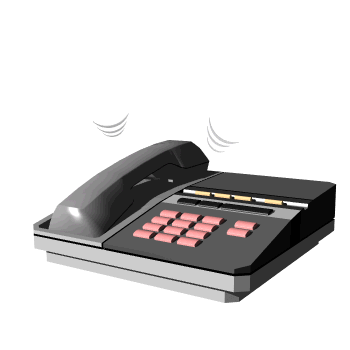 The SAV hotline, funded by the SKILLS Foundation of Whittier, assigns a SAV phone number for each high school (see above for assigned school numbers). Calls to the hotline go directly to an answering machine which is monitored on a daily basis by the School Resource Officer (SRO). The SRO will then coordinate appropriate follow-up in cooperation with school officials.
SAV is being vigorously marketed to ensure that all students, parents, and staff are aware of this valuable opportunity, said WUHSD Director of Student Services Richard Russell. Weve developed posters to be displayed in each classroom and in common areas on campus, SAV business cards have been distributed to each school, and SAV phone number will be printed on all student ID cards.
We are pleased to partner with the District in this effort, said Fran Shields, Director of Community Services for the City of Whittier and a member of the Board of the SKILLS Foundation. Doing everything we can to ensure the safety of students on our school sites is in the best interests of everyone in our community.
The Whittier Union High School District provides all students with an engaging, quality, standards-based instructional program delivered by a well-trained staff resulting in improved student achievement. Whittier Union High School District works to achieve and maintain excellence in providing a comprehensive education for all students.