Saving for College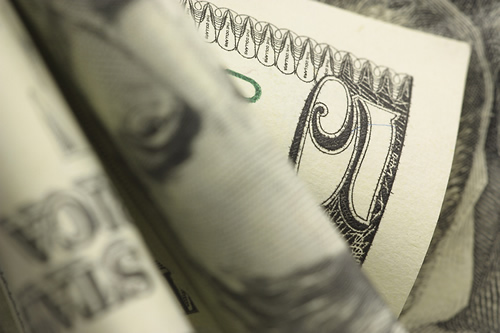 Saving money for college is always a good thing, and every penny helps. Even if you just save enough money to pay for books, you're doing great.
Most people arent able to save enough money to cover all college costs. That's why there's financial aid. So don't let the big numbers make you nervous you'll be able to pay for college one way or another. But the more that comes from savings, the better off you'll be.
What are you waiting for? Check out these resources to help you get started:
Saving for College on FinAid.org

- This section of FinAid.org provides an overview of why and how you and your family should save money for college. Geared as much towards parents as students, it also includes links to a number of savings-related articles on FinAid, including articles about 529 college savings plans.

SavingForCollege.com

- This website provides descriptions and access to college savings plans, including many with tax benefits, available to you and your family. Clear descriptions of what savings options are available, including 529 college savings plans, make this a great place to start.
ICanAffordCollege.org

- This website

provides financial aid, community college scholarships, college grants, pell grants, college loans etc to the college students for their education in California.
---
California's 529 Plan - ScholarShare® College Savings Plan
The ScholarShare® College Savings Plan is California's 529 Plan, sponsored by the ScholarShare Investment Board, an agency of the State of California, and managed by Fidelity Investments. The plan provides parents, grandparents, and others a tax-advantaged way to save for a child's college education.
---
---
From

EdFund