SEVEN STEPS TO GETTING A WORK PERMIT
1. You MUST have been hired for a job!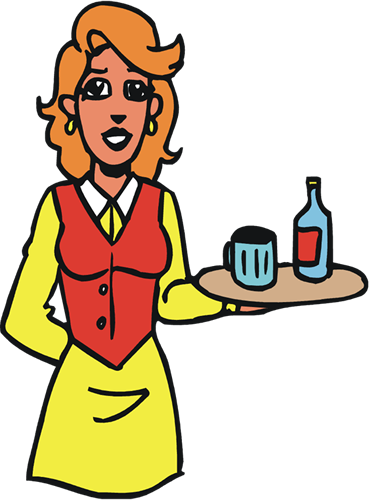 2. You pick up a Request for Work Permit in Ms. Hais office after school in room V2.
3. Fill out the top box.
Æ (Be sure to fill in your Social Security Number)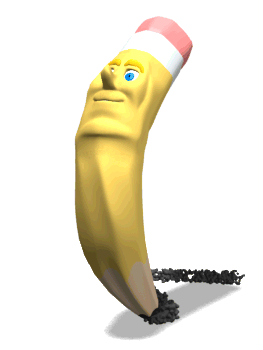 4. 4.Have your parent/guardian sign and date the bottom box
5. Take the Request for Work Permit form to your employer and have the employer fill out the 3rd box.
6. Bring the Request for Work Permit to room V2 to have the 2nd box completed by Ms. Hai.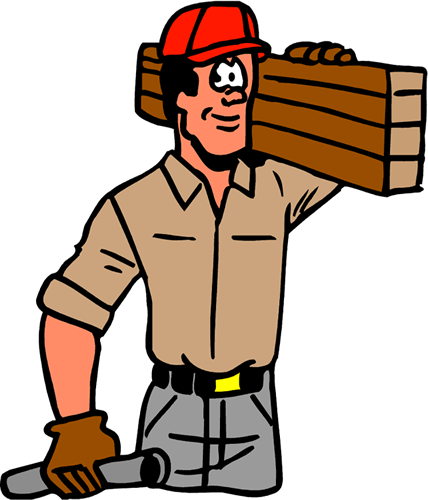 7. FINALLY, Ms. Hai can send your Request for Work Permit to the District and it will then be mailed to your employer.
OR
You can take it to the U Bldg. at the District to have the work permit completed. (District requires 24 hours to process all Work Permits)
You can then pick up the Work Permit the next day.