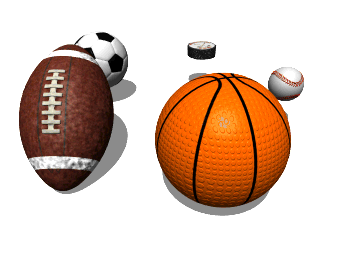 Sports Physical Night
Any student interested in playing sports at Cal High next year needs to have a physical on May 31st or later to participate in a Summer Program.
CHS will be providing a non invasive physical that will get you on your way to getting cleared!
Wednesday, May 31st
Large Gym
2:00 p.m. to 6:30 p.m.
$25.00 CASH ONLY
You must have a CHS physical form signed by parent!
Click here for Front side of Physical Card